Our
patients are
extraordinary.
So are we.
There's more to us.
There's more for you.
Want to truly make a difference in patient care? Join our team. We are a leader and innovator in health care. Our mission is to provide compassionate, extraordinary care every day. And our no-quit attitude is in everything we do. In every department. So besides career opportunities and advancement, you'll help make your community stronger. Healthier. Join Beaumont, and feel better about helping others get better.
NOW HIRING HIGH SCHOOL STUDENTS
Thinking about a career in health care? Looking for a job with flexible hours? Beaumont is now hiring high school students age 16 or older in select positions.
Search Entry Level Positions

Join our Nationally Recognized Team and Receive

UP TO A $10,000 SIGN-ON BONUS


FOR SELECT POSITIONS
Sign-On Bonuses
Position
Full Time Sign-On
Part Time Sign-On
Med Techs (Midnights)

$15,000

$7,500

Cath Lab Registered Nurse

$10,000

$5,000

Registered Nurse

$10,000

$5,000

Med Techs (Afternoons)

$10,000

$5,000

RN First Assist

$10,000

$5,000

Special Procedure Tech

$7,000

$3,500

Special Procedure Tech Sr.

$7,000

$3,500

Assoc. Special Procedure Tech

$7,000

$3,500

Respiratory Therapist Reg

$5,000

$2,500

Respiratory Therapist Sr Reg

$5,000

$2,500

Respiratory Therapy Tech Cert

$5,000

$2,500

Licensed Practical Nurse

$5,000

$2,500

Surgical Tech

$5,000

$2,500

CT Tech

$5,000

$2,500

Medical Assistants

$2,000

$1,000

Central Processing Tech

$1,500

$750

Central Processing Assts

$1,500

$750

Central Processing Tech (Core Coordinator)

$1,500

$750

Nursing Assistant

$1,500

$750

Certified Nursing Assistant (Long Term Care)

$1,500

$750

Phlebotomist I and II

$1,500

$750

Nursing Home Phlebotomist

$1,500

$750

Patient Transporter

$1,500

$750

Environmental Attendant

$1,500

$750

Floor Maintenance Attendant

$1,500

$750

Nutrition Services Attendant

$1,500

$750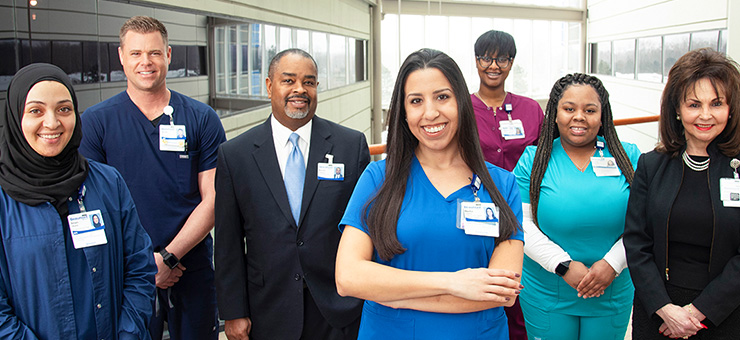 Learn more about
Michigan's Largest Health Care System.
About Us
Beaumont Health is Michigan's largest health care system and is the most preferred for health care in Southeast Michigan, according to NRC Health survey data. The not-for-profit organization's more than 33,000 employees share a mission to provide compassionate, extraordinary care, every day. The system includes eight hospitals with 3,375 beds, 155 outpatient sites, nearly 5,000 affiliated physicians, 1,800 advanced practice providers, 9,000 nurses and 2,000 volunteers. Beaumont's total annual net patient revenue is $4.6 billion. In 2019, the health system had 179,600 inpatient discharges, 17,600 births and 577,000 emergency visits.
By the
numbers

Hospitals 8

Outpatient Locations 155

Employees 33,000

Physicians 5,000

Net Revenue 4.6B

Inpatient Discharges 179,600
Emergency Visits 577,000

Births 17,600
Beds
3,429
Dearborn

632

Farmington Hills

330

Grosse Pointe

280

Royal Oak

1,131

Taylor

180

Trenton

193

Troy

530

Wayne

99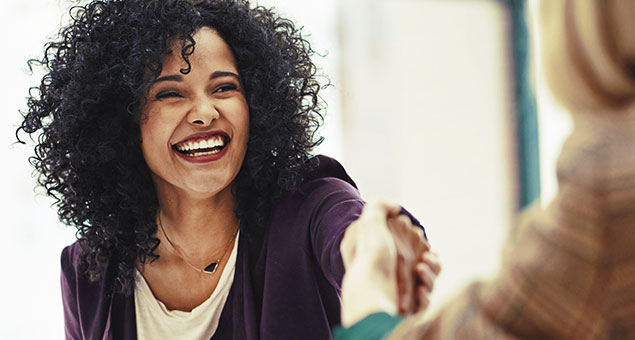 Explore our
Benefits Program

designed to meet
your needs.
Beaumont Benefits
Beaumont Health provides a comprehensive benefits package to meet your needs through work, life and beyond.
We offer options that:
support the health and wellbeing of you and your family
support you in your efforts to balance life and work
assist you in building long-term financial security for retirement, as well as income protection
Health & Wellbeing
Medical Plan Options
Prescription Drug Plan
Dental Plan
Vision Plan
Bwell Wellness Program
Behavioral Health/Mental Health/Substance Abuse Support
Occupational Health
Employee Assistance Program
Life-Work Balance
Generous Paid Time-Off Program
Paid Holidays
Competitive Tuition Assistance Programs
Generous Employee Discount Programs
Flexible Work Options
Leave of Absence Programs
Financial Security & Income Protection
Retirement Savings Plan
Flexible Spending Accounts (Health & Dependent Care)
Short-Term Disability Plan
Long-Term Disability Plan
Life Insurance
Accidental Death & Dismemberment
Critical Illness
Hospital Indemnity
Accident Insurance
Identity Theft
Auto/Home Insurance
Pet Insurance
Legal Plan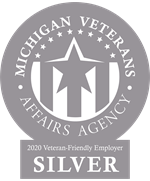 Silver-Level recognition from Michigan Veterans Affairs Agency
Beaumont Health is committed to recruiting military veterans and has been recognized as a military-friendly employer.
BEST EMERGENCY ROOM
The Emergency Center at Beaumont, Royal Oak was recognized by the 2020 Detroit Free Press Best of the Best. These Awards celebrate and recognize the best our communities have to offer.